Nissan Service center in St. George
Nissan Service Department in St. George, UT
Our Nissan factory-trained technicians are up-to-date on the latest service bulletins, recalls, parts changes, warranty issues, and service procedures. A well-maintained vehicle is more efficient, safer, more valuable and more enjoyable to own. Stephen Wade Nissan Service Technicians are certified and highly trained to perform any of the following items on your vehicle: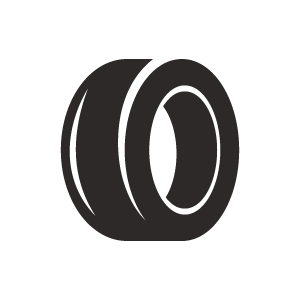 Vehicle tires are extremely important because they will provide you with traction when driving. Normally, a set of tires will last you for several years before they need to be replaced. Along the way, there are several forms of tire service needed including tire inspection, tire rotation and balancing services, and patch and repair services.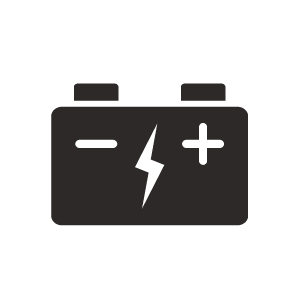 For your vehicle to be able to operate, you are going to need to have a functional battery. A battery can last you for a long time without the need for repair or replacement, but you should still have it inspected frequently. If the battery does not pass the inspection, the technician will likely recommend that you have it replaced entirely.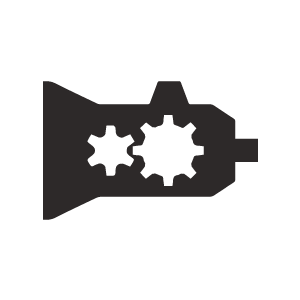 A vehicle transmission is extremely important as it will allow you to shift gears when you're driving. There are some vehicle services that you need for your transmission including a fluid exchange service or other repairs. Doing this will help to keep your transmission healthy and lubricated, which can prevent future damage.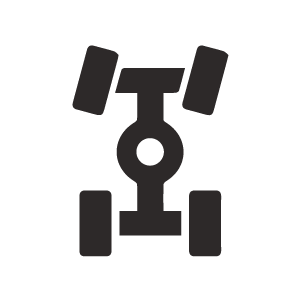 We complete wheel alignments in a state-of-the-art facility with computerized equipment. A certified technician will measure the camber, caster, and toe-in. We make adjustments to the steering/suspension components to restore wheel angles to specifications. A two-wheel alignment is applied to front-wheel drive Nissans while a four-wheel alignment is for all-wheel drive and 4x4s.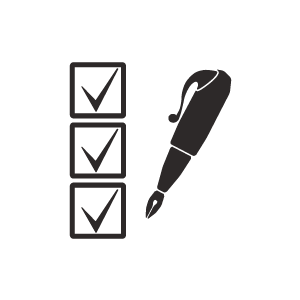 Nissan Express Services include a complimentary multi-point inspection. Stephen Wade Nissan service technicians in St. George will inspect your vehicle from top to bottom and let you know if anything needs attention.